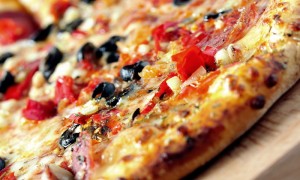 Hey ARLINGTON COUPLES!
Looking for a great Date Night experience? We visited the Black Dog Pizza Italian Restaurant in Arlington, TX and enjoyed the food and entertainment! They serve delicious gourmet pizza and offer live music on friday nights! We had the chance to listen to a up and coming band, The Josh Lee Band, and they were incredible! Also, they are conveniently connected to the Arlington Improv Comedy Club. So, you will be able to eat some great food, laugh, then wind down while listening to some of Arlington's best in live music. You can't lose!
We hope you have a great time!
Mark and Laquilla Lane