Ignite your Spark!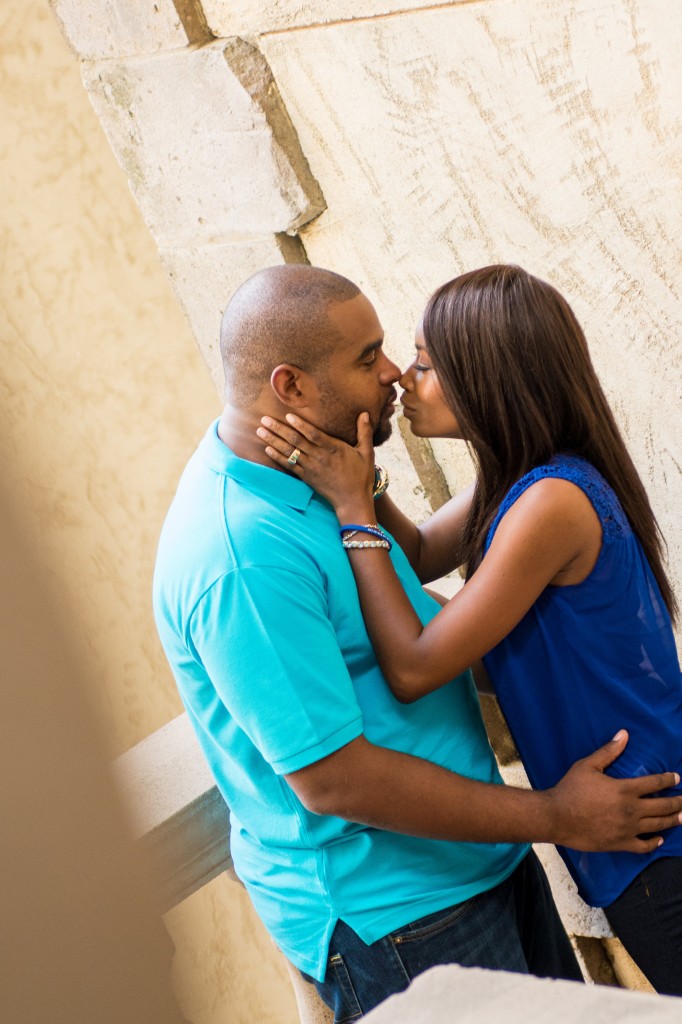 Intimacy is an vital part the longevity of a healthy marriage. Kissing, holding hands, hugging, touching and sexual intercourse are all positive ways of expressing love for each other. These sacred times with just you and your spouse will intensify the bond you share and ignite the sparks of romance and passion. Not only should intimacy be exciting, but it needs to be enjoyable as well. We've partnered with SASMAR, who is the leading provider in excellent personal lubricants. From warming to flavored lubricants, they can help make the sexual experience with your spouse more pleasurable and creative.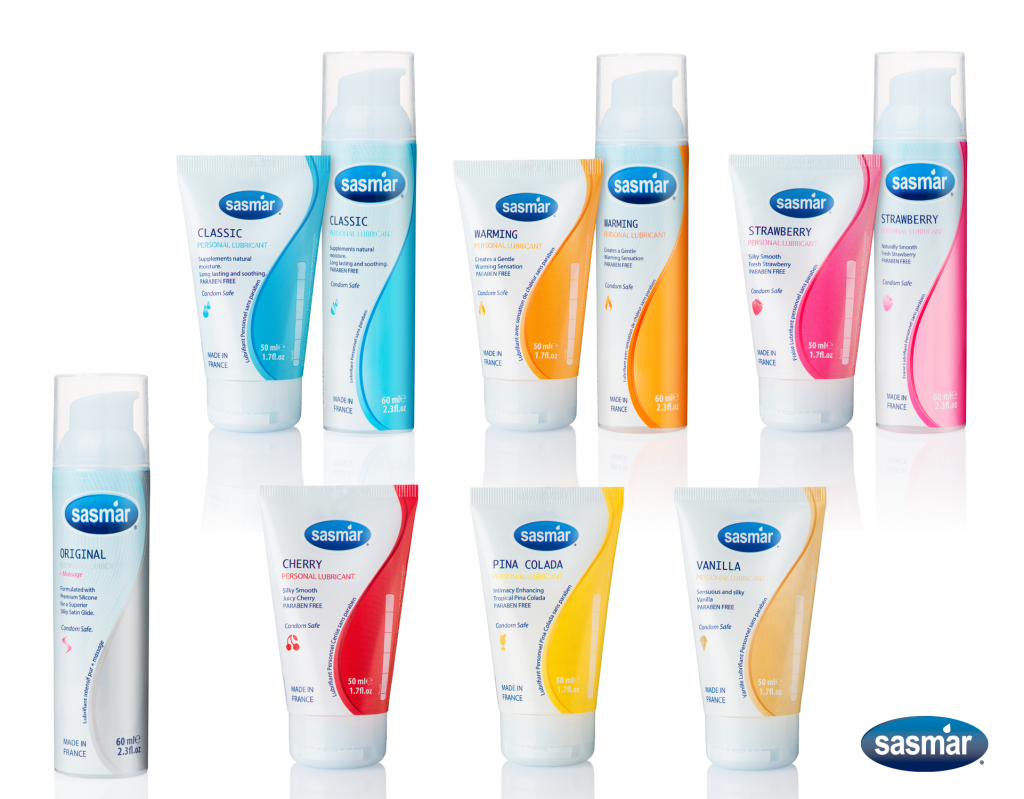 Being creative in the bedroom and sharing your intimacy ideas will help you learn more about your spouses needs and desires, and also help your communication become more open and honest. What a way to increase the connection with your spouse! Take control over your bedrooms spontaneity and watch a change happen in your relationship. Get a special 10% off using Coupon Code: love-sasmar and get your SASMAR products here: SASMAR Personal Lubricants.
Watch their reviews and don't forget to leave yours!
Laquilla L.
Manufactured in France without sugar, oils or parabens… SASMAR personal lubricants help to enhance intimacy and pleasure, once you try them you'll never use anything else!
FDA cleared and loved in more than 60 countries!
This is a sponsored conversation written by me on behalf of SASMAR®. The opinions and text are all mine.