DO WHAT YOU LOVE
The Summer is here and nothing is more important than spending this time with family and the ones you love. My husband and I believe that traveling and vacationing is a beautiful part of life. We always want to share that with our children. And, what's more exciting than a family vacation together? So, when we have saved enough in our budget to plan a get-a-way, we always find the place with the sandiest beach and the biggest waves.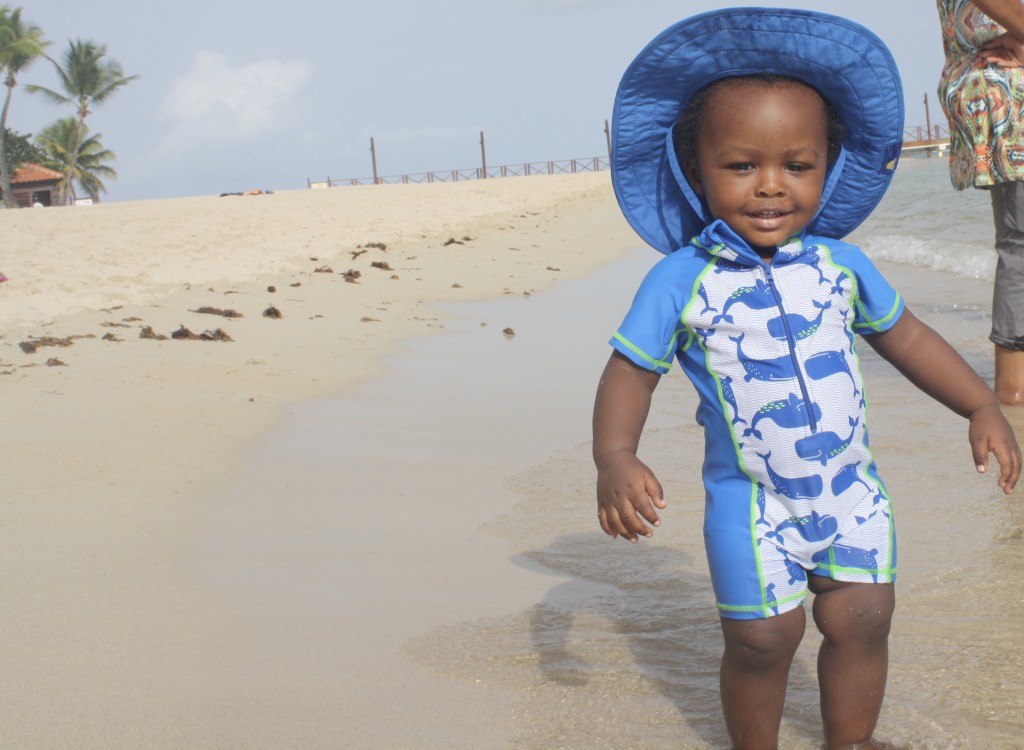 The three things that I absolutely love about the beach are the reclining beach chairs under the shady palm trees, the crystal blue pools that are conveniently located beach side (perfect for the kids), and the sounds of the waves crashing against the shore (perfect for me). So, our choice this year is Hemingway Beach, in the beautiful Juan Dolios, Dominican Republic.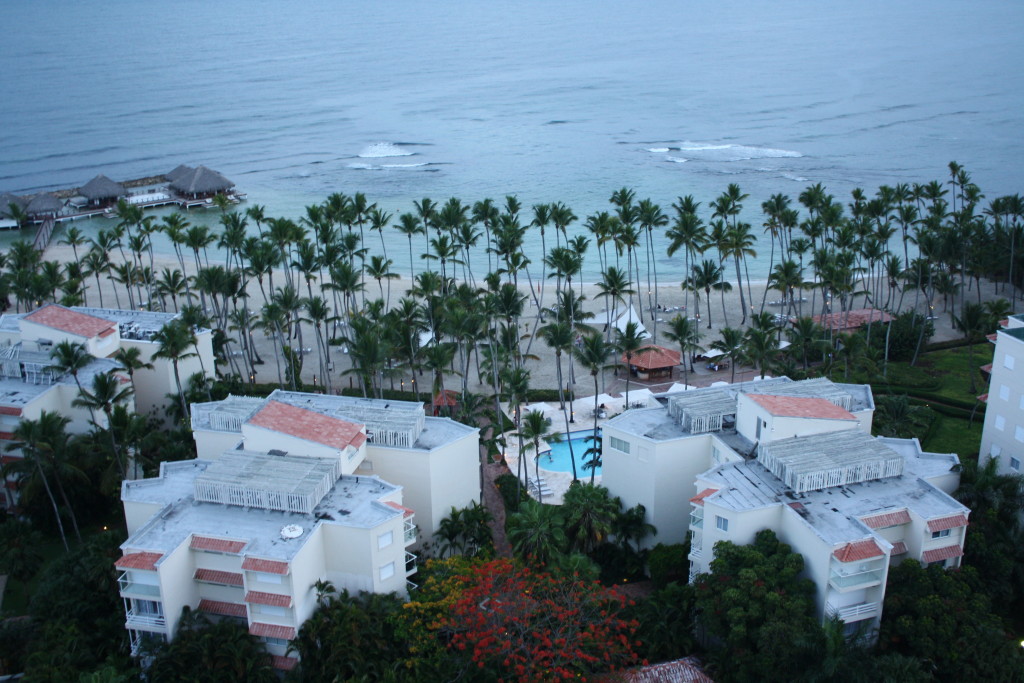 The beautiful view from our Room……A-MA-ZING
Planning is key when taking the family to the beach. Especially abroad. You want to be able to enjoy every bit of what the experience offers. This is most important for me because of the consistent dry eyes I suffer from. Yuck! This beach comes with so many colorful trees, plants and unexpected nature, so I have to pack Rohto Dry-Aid to be sure my eyes can feel comfortable and I can see clearly.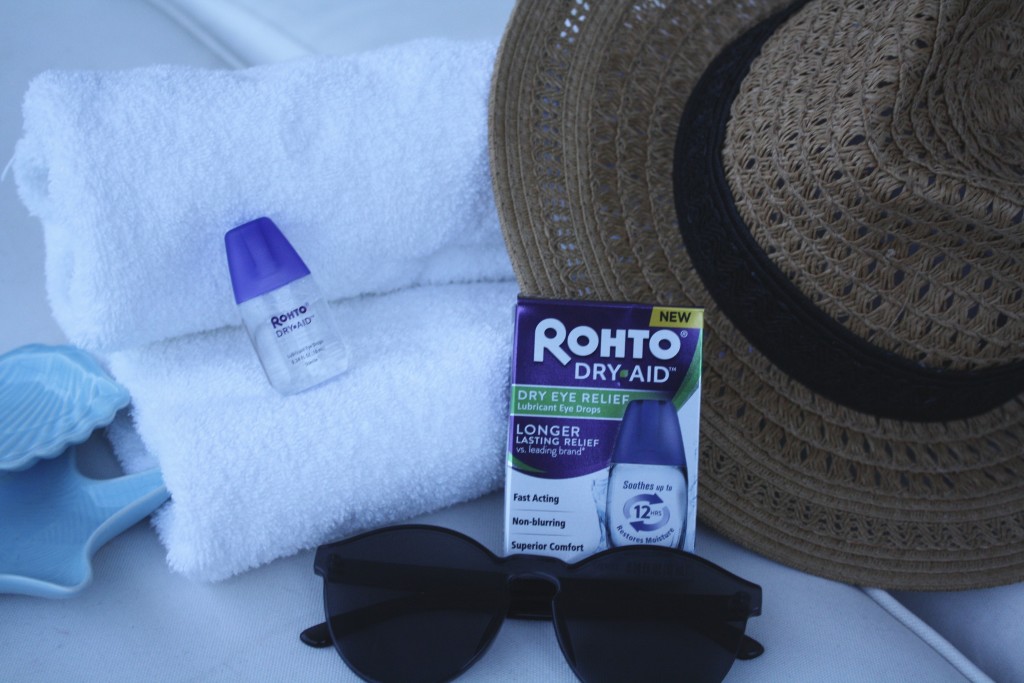 Important must haves for dry-eye sufferers www.rhotoeyedrops.com
My dry eyes always keep me from enjoying daily activities, affects my appearance, and impacts me while homeschooling my children, working on my laptop, and more. And, at the beach its the same. With the issue of dry eye on the rise, Rohto, the #1 Global Eye Care brand developed a non-blurry tear repair formula clinically shown to provide longer lasting relief that provides superior comfort and soothes my eyes for up to 12 hours. #WINNING! Rohto Dry-Aid has truly given me the comfort and clarity I need to enjoy my family AND the love for everything Hemingway Beach has to give me.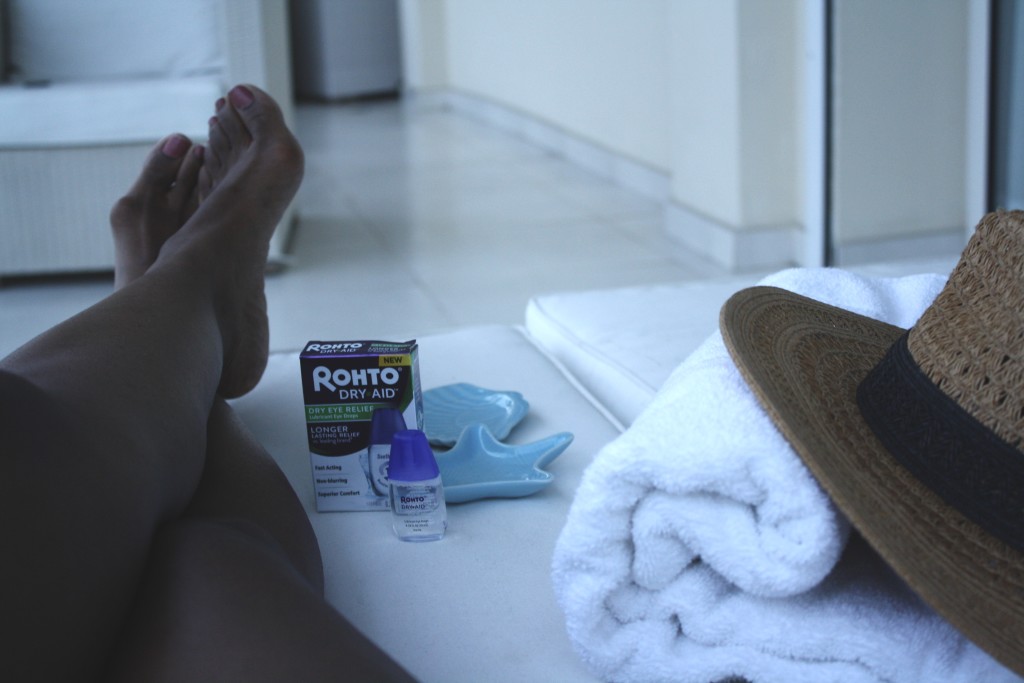 I LOVE our family vacations! Our trip to Juan Dolios has been one of the best vacations I have experienced and we are already pre-planning our next one. I'm so glad dry eyes won't ever keep me from doing what I LOVE! Where are you going this summer?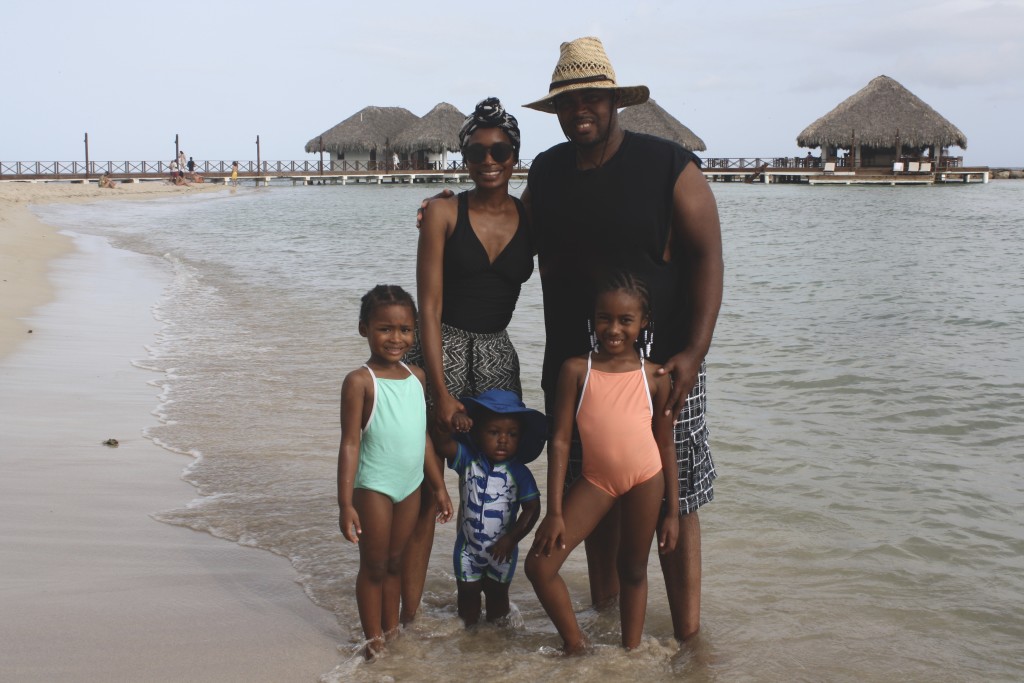 My family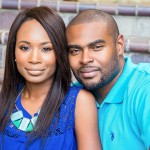 Laquilla Lane
Husband and Wife for Life, Founder
This is a sponsored conversation written by me on behalf of Rohto. The opinions and text are all mine.
This is a sponsored conversation written by me on behalf of Direct Energy. The opinions and text are all mine.