4 Ways to Help your Spouse Choose a Different Career Path
After 10 years of retail work, my husband made a huge decision. He was tired and unfulfilled with his job and nervous to make a change. We had a daughter and pregnant with our second baby girl. We were behind on our bills and he was fed up with it. Fed up with the early mornings and the long hours. Fed up with having to choose between our daughters dance recital and overtime. Fed up with working tirelessly throughout the day and still wondering when he will be able to fill our gas tanks. At this time in his life, he made a difficult choice to find a new career. It was the one of the biggest decisions he wanted to make…….but he needed me to help him do it.
Here are 4 ways to help your spouse make one of the biggest changes in their life….a career move.
Highlight their strengths, minimize their weaknesses. Making a career change is a tough decision, especially in the midst of a financial disaster. Even in the best financial states spouses struggle to find the right career move to make. Help your spouse by highlighting what they do best. Let them see the great you see in them. In result, this will give them a tremendous boost of confidence in what the right path will be.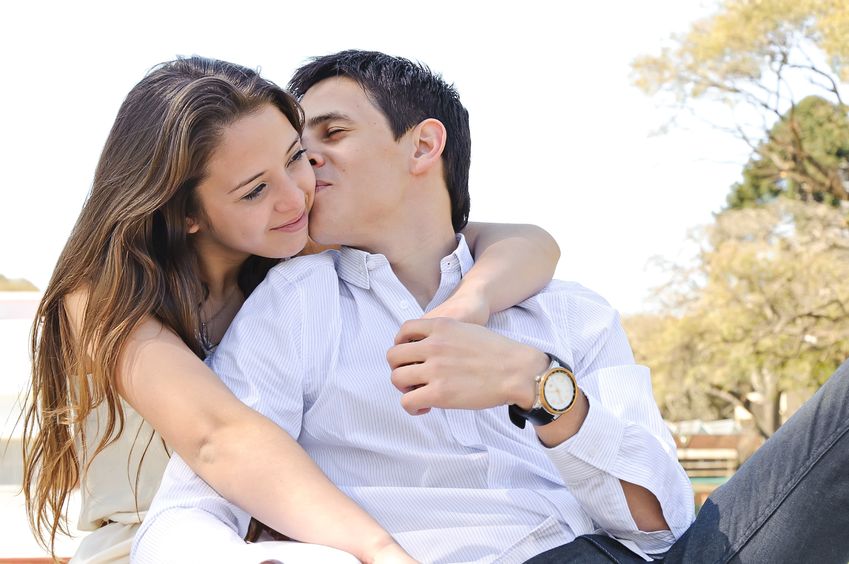 Be observant and recognize their talents and passion. Pay attention to what makes your spouse smile, motivated or even passionately cry. Compliment them when you see them doing their talents and tell them when you notice passion in their eyes. Take the initiative to research jobs around what you see they LOVE to do.
Encourage continuing education. Talk with your spouse about taking classes to earn their certificate, degree or licensing to help their career move. Online programs at

Ashworth College

make it very easy for them to earn their degree at home while in transition to their new job. They have programs such as Management, Healthcare and Early Childhood Education that are designed to fit into the lives of their students. They create an incredible balance between work, family, education, and most of all your marriage. It's Perfect! People who take the time to get a degree receive not only more credibility in their field but they have a higher likelihood of landing a new job at a higher salary.  Learn more about Ashworth College here.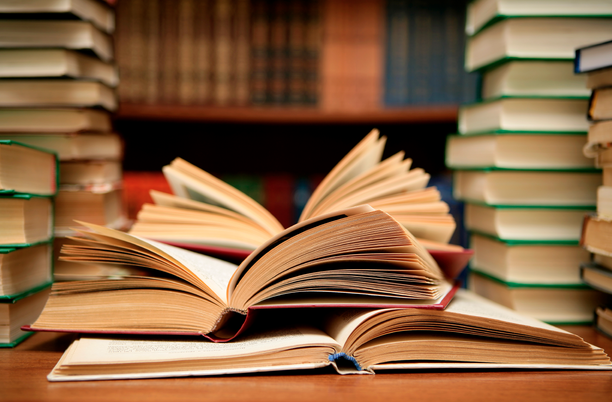 Be supportive, Be their biggest cheerleader. Celebrate your spouses' decision to change their life and the life of your family! It is a step of confidence and faith to make a decision that could ultimately change their life and the people in their life. No one can determine the outcome of what tomorrow will bring, but facing the challenge of life's situations and deciding to stand up to them, is worth a standing ovation. Cheer your spouse on and give them the greatest gifts they could possibly receive during this time….your love and approval.
Life choices can be hard, especially when you have a family involved. Parenting, financial, personal and work decisions are important for the longevity of your marriage and family, and shouldn't be taken lightly. Making big changes take teamwork. Help each other and make this transition an easy and smooth one. After it's done, make it work and continue to help each other succeed.
This is a sponsored conversation written by me on behalf of Ashworth College . The opinions and text are all mine.
This is a sponsored conversation written by me on behalf of Ashworth College . The opinions and text are all mine.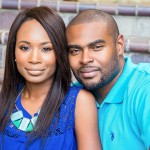 Laquilla Lane
Husband and Wife for Life, Founder