THIS is POWERFUL
This is a sponsored conversation written by me on behalf of Direct Energy. The opinions and text are all mine.
As a homeschooling family of five, our days are filled with homework, lessons, cooking, playing, dancing, and multiple naps. Our daily routine is full of activities that we can easily do during the daytime. We purposely utilize the beautiful solar power of the sun by positioning ourselves just right in the house.  We open as many curtains possible to fill our home with natural light. BUT, as much as we work to save energy, there are some things that require electricity.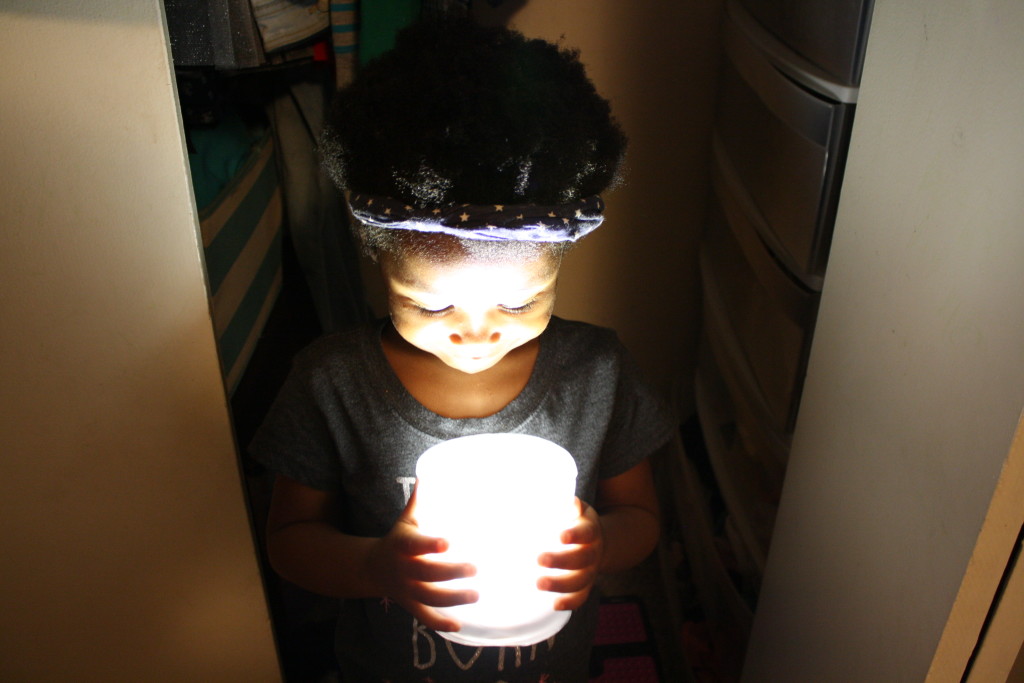 From our oldest daughter finishing the last bit of her schoolwork, her little sister needing a night light to scare off the monster in her closet, or to us wanting to see our baby boy at night when he cries. These moments seem so simple to fulfill for our family……just with a flip of a switch. But, to another family, these moments create a difficult task.
1/4 of all people live without electricity… approximately 1.6 billion people. And,unfortunately, having access to electricity is so easily taken for granted.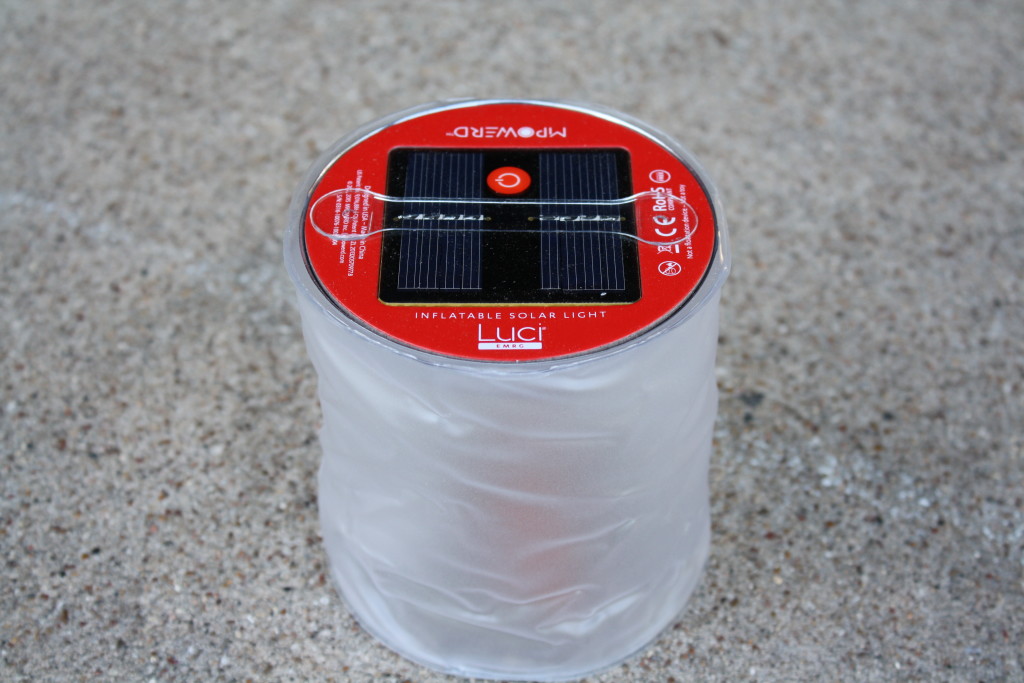 Developing communities all around the world use kerosene for light, which is very dangerous and toxic. In some communities, they simply have no light to run businesses, keep health clinics open, or be comfortable at home with their families. Just think…..this could be your small business, your spouse needing an emergency operation at night or you having to search through a dark room for your child in distress.
POWER is very important to EVERYONE around the world. And, that's where Luci light come in!

Direct Energy recently partnered with MPOWERD to bring their solar Luci light to families in need. For everyone who participates in Direct Energy's Give Brighter 12 plan; a competitively priced 12-month-fixed-rate electricity plans, MPOWERD will send one Luci light to a developing part of the world, and one to your home. WINNING!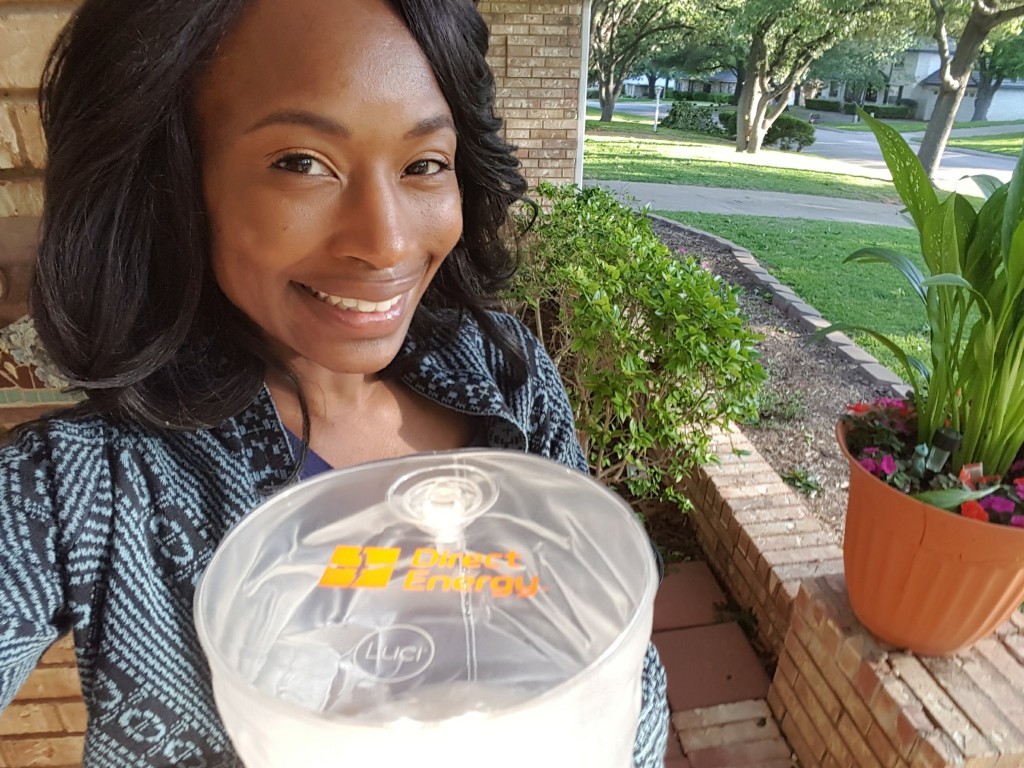 Our Luci Light was very easy to power in the sun and it lasts up to 12 hours during the evening. Its our perfect night light for little girls monster in the closet, seeing our baby boys beautiful brown eyes when he wakes during the night and its so soft and lightweight for our children to carry around.
Please #GiveBrighter by signing up for Direct Energy. You will be extremely happy you did.
This is a sponsored conversation written by me on behalf of Direct Energy. The opinions and text are all mine.