THANK

SGIVING CHALLENGE
2015

READY FOR A CHALLENGE? TRY THIS ONE!
1. Each spouse grab a piece of paper. Starting tonight, write down one thing that you are thankful for about your spouse.
2. Do this every night until Thanksgiving Day.
3. Be thoughtful with what you write, BUT don't cheat! You can not write down anything twice.
4. On Thanksgiving Day, roll up your paper and wrap it in a ribbon, flower, or something else meaningful. Then, take 10min out of your day, sit with each other and exchange or read to each other.
5. Enjoy and be present in this moment with each other. Remember that this day is not all about food and being with family, but about being grateful for the things that are easily overlooked or taken for granted.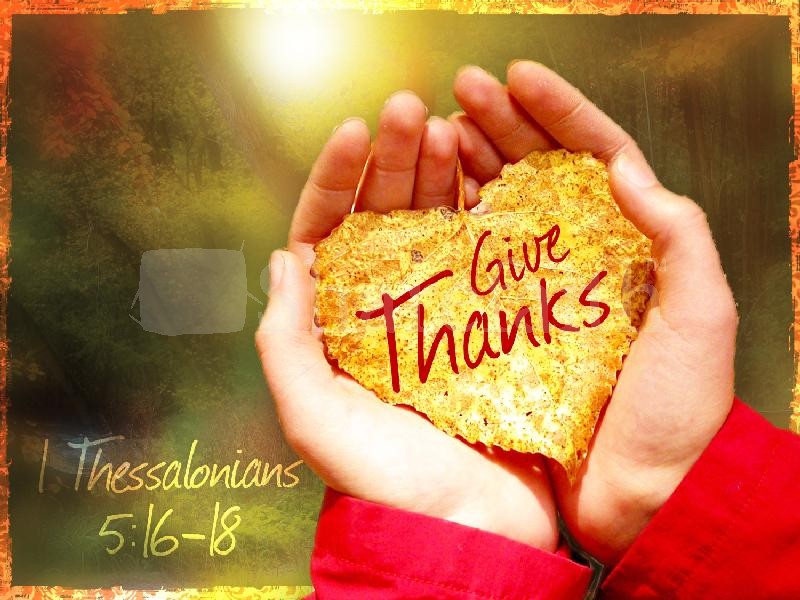 Read some of our testimonies from the 2014 Thanksgiving Challenge!
"My husband and I exchanged ours this morning before the kids got up. It was so heartwarming and emotional. It feels so good to know that he really does notice and appreciates things I do for him."    Michelle H.

"We exchanged our "Thanksgiving Challenge" this morning and it was fantastic to know what we don't say to each other everyday. I love this woman."  Matthew H.

"It was the best when I saw my husband and how he couldn't go on reading it without holding back a tear. I loved his reaction. Thanks for the idea."  Marisa G.

"We exchanged our list this morning and we had a few of the same things. We are so thankful for each other."   Samantha D.

"My husband and I shared ours via email since he is deployed…I have been smiling all day!! God sure did bless me with a great man."   Jazzy L.

"I did this for my husband and gave it to him yesterday morning before our day got crazy. He had a big smile while he read the list."  Stephanie G.

Leave your testimonies below from your Thanksgiving Challenge!
Also, don't forget to read the 5 Ways to Re-Build Broken Trust!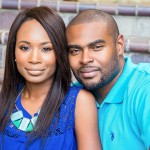 Husband and Wife for Life Founders