MARRIAGE NEW YEARS PROJECT
PLAN for a successful marriage year!! Set some goals to accomplish together in 2016! It's Simple, Easy and FUN! 
MARRIAGE NEW YEARS PROJECT: Grab a piece of paper, marker and frame. Sit down with your spouse, and write down and answer these questions below, together. (Choose all or a few of these questions. If you need to, add questions according to your marriage needs). After, each spouse will sign. Put it in the frame and hang in your room in a place where it is easy to see.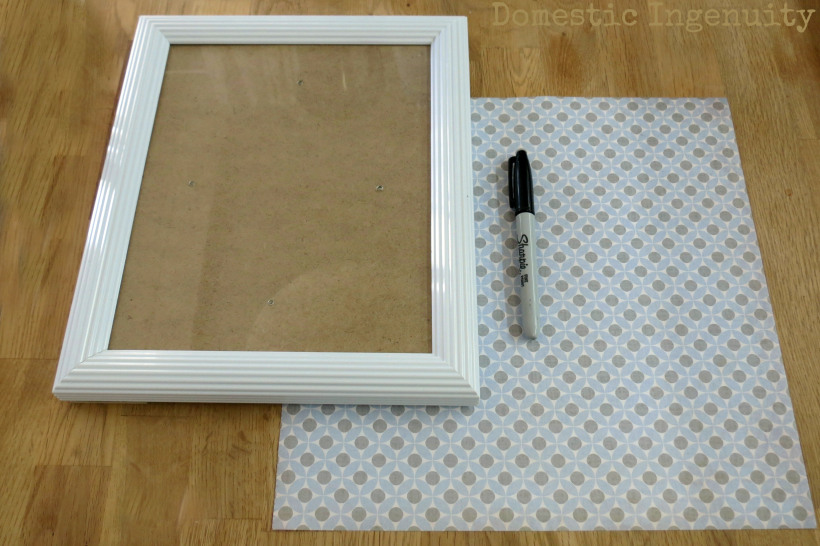 START YOUR 2016 marriage goals!! And, at the end of the 2016 year, check out your marriage progress and success! Use these to complete your project:
1. We will improve our marriage by ________________________.
2. We will eliminate _____________________ in our marriage.
3. We will have ______ dates a month.
4. Our ultimate date night will be in ________ (month) and we will go to ________________ (place).
5. Everyday we will turn our electronics off at ________ (time).
6. We will set aside ______(min/hr) a day to talk and reconnect. 
7. We will save ________ (dollars) a month. 
8. We will pray together _______ a week.
HAVE FUN, COMMIT, and see how much your marriage IMPROVES!!